Warehouse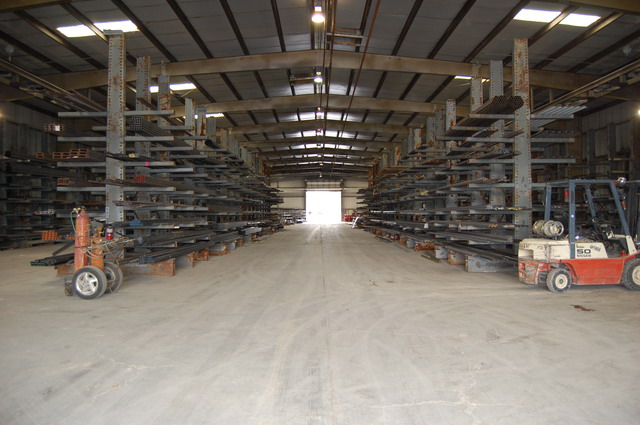 With a 130,000 sq ft warehouse we have in store industrial surplus equipment.
Industrial Industrial Electrical
-air compressors -motors & lights
-cables -panels & switches
-dust collectors -starter& breakers
-gear reducers
-pallet racking Other
-presses -barrels
-pulleys -gaylord boxes
-pumps -office furniture
-shelves
-sprockets

-and so much more….

Metal Sales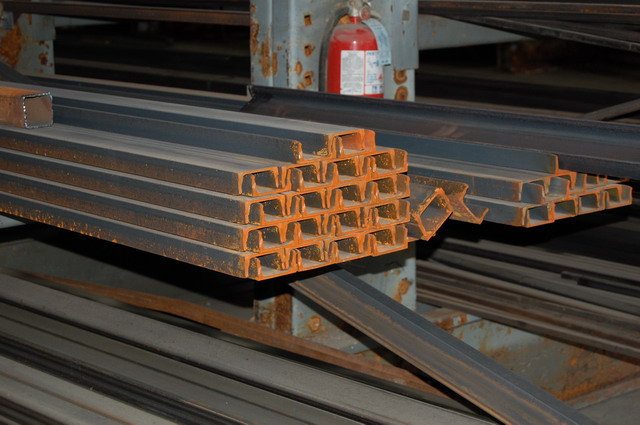 Our 5 acre facility on Frye St includes a 40,000 sq ft warehouse that currently
Houses new and surplus steel, with over Three Million pounds in stock.